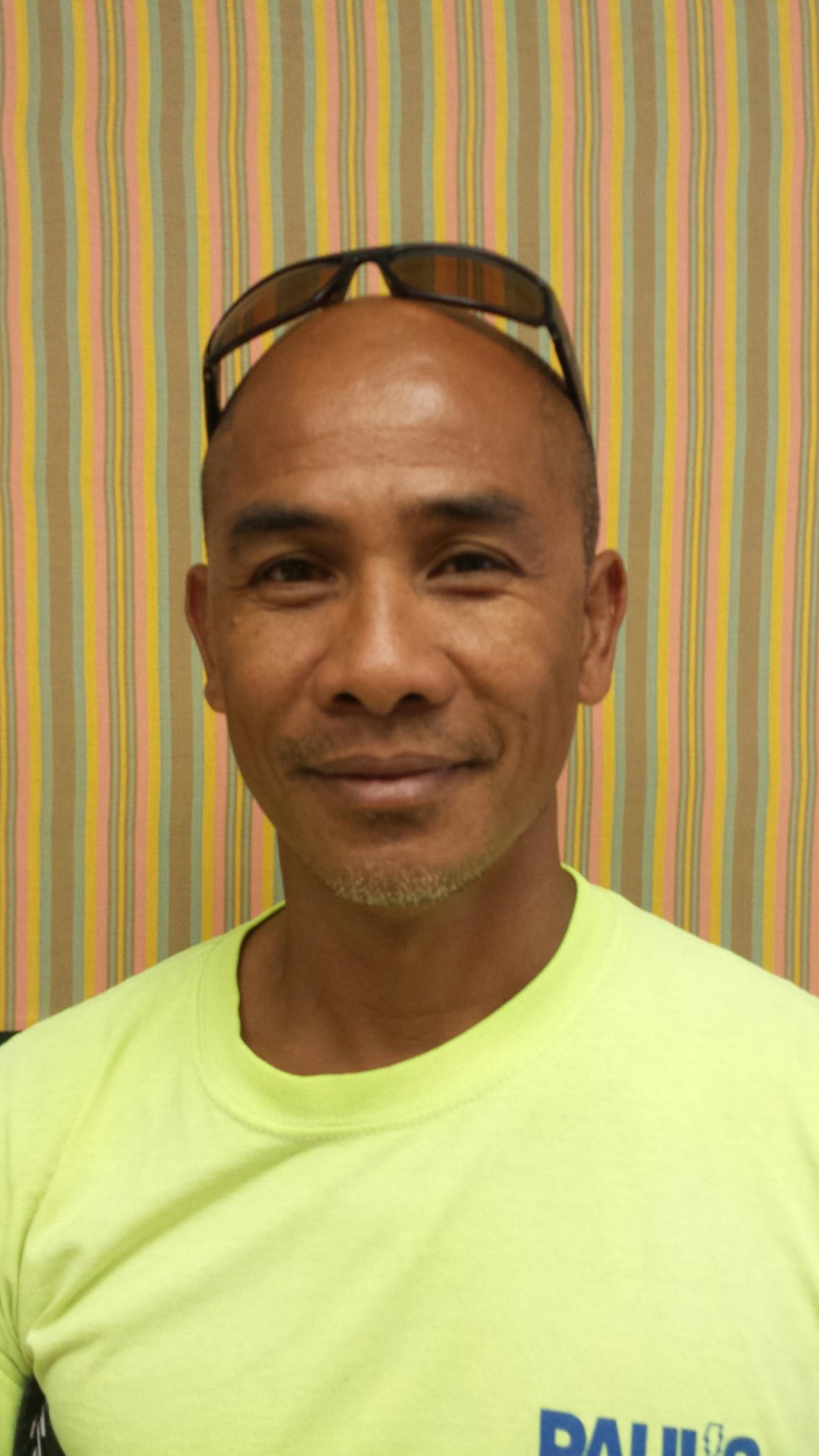 Thank you, USICS for fixing my papers for immigration to the U.S.! Now, I can have my family with me and I am no longer alone here. Maraming salamat, po!
PROCEDURES
For Philippine office consultations, please call +63-0917-240-0421 and ask for Ms. Tina dela Pena to schedule an appointment. Walk-ins are also welcome from 9am to 11am on Tuesdays, Thursdays and Saturdays. All other times are by appointment. Ms. Tina will ask you to fill out our initial assessment form and set you up for a video conference with our immigration consultants in Honolulu, HI. Consultations from the Philippines will be done thru video conferencing.
If you know how to use Skype, feel free to Skype us at: usicscorp
For US office consultations, please call 808-845-3425 and ask for Ms. Leah or Ms. Marjorie and schedule an appointment. We are open in Honolulu from 8:30am to 4:30pm Monday thru Friday and Saturdays 9:00am to 12:00noon.
For any other inquiry, please call or email us!
Thank you!