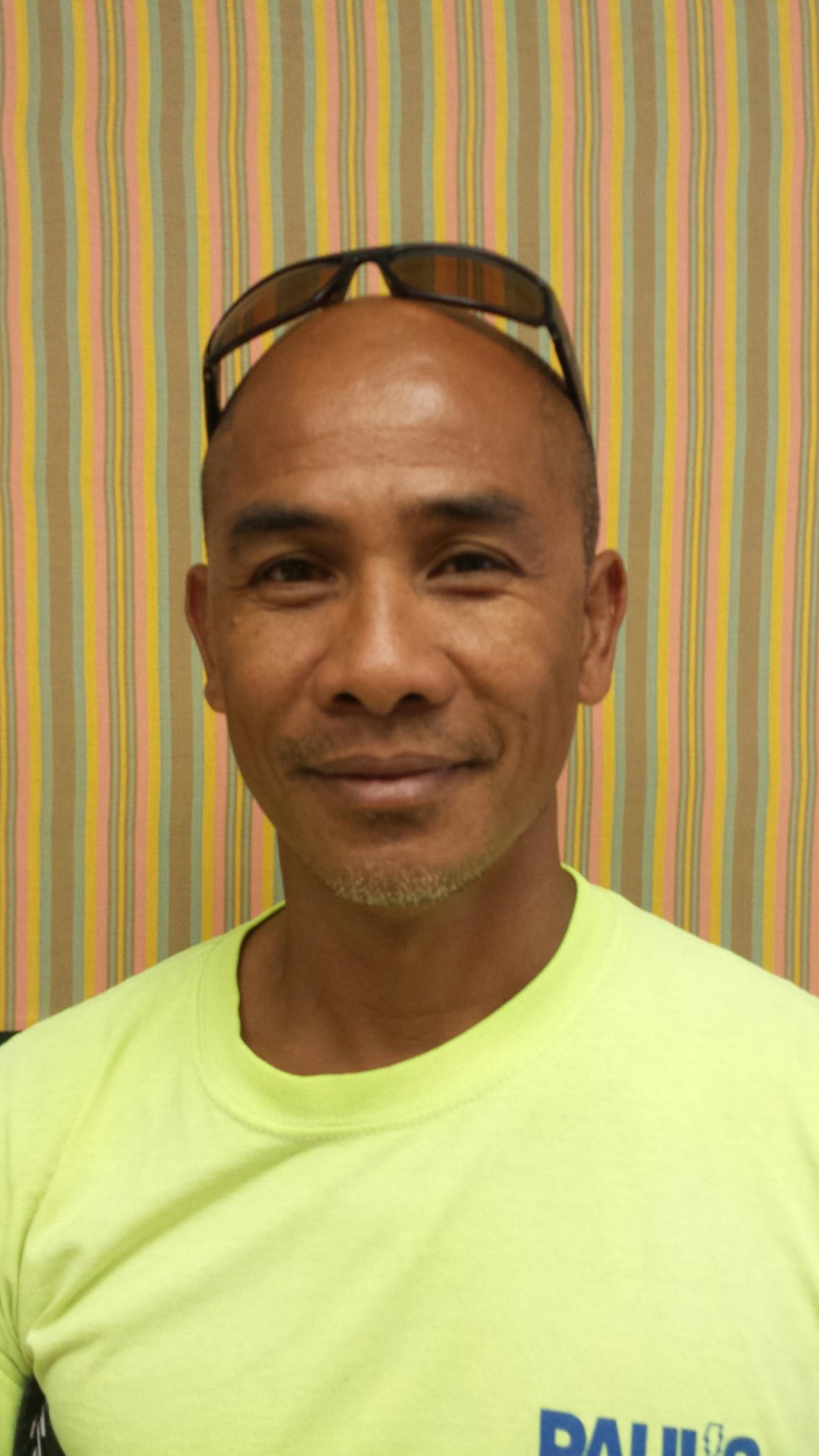 Thank you, USICS for fixing my papers for immigration to the U.S.! Now, I can have my family with me and I am no longer alone here. Maraming salamat, po!
USICS Services
In our many years of immigration service, we've realized what you truly need. Small mistakes in your application process may cause big problems. That is why we created a line of essential services that will help you, from the time we assess your qualifications, all the way to getting your visa and settling in the United States.
The United States of America remains one of the most popular countries in the world as an immigration destination. Let us help you on the road to getting your U.S. visa.
The US has over 60 types of non-immigrant (meaning non-permanent) visas. USICS offers you full US immigration services if you need help. The US immigration process can be confusing and bureaucratic, but we are here to help.
We have a number of US immigration guides detailing commercial US visa categories. These include the B1, H1B, L1, E1, and E2 visas. We also cover US green cards. All applications for US visas are dealt with in-house by our general counsel who is an active member of the American Immigration Lawyers Association (AILA).
USICS's comprehensive immigration consultancy maximizes your chance of migrating to the United States. It includes:
• Immigrant & Non-Immigrant Petitions – preparation and completion
• Affidavit of Support – preparation and completion
• Fiancιe Visa
• Spousal Visa
• Work Visa/Student Visa
• Tourist Visas
• Re-instatement of Visa
• Re-entry Permit
• E2 Treaty Trader/Investor Visa/EB-5 Visa through Regional Center investments
• Case Status - Follow-up with USCIS
• Change of Address
• Fraud Waivers
• Denied Petitions
• Deportation/Removal Relief
• International Adoption
• Dual Citizenship
• Accompaniment to U.S. Embassy
Any and all other matters relating to U.S. Immigration issues.
Contact us for an initial consultation!