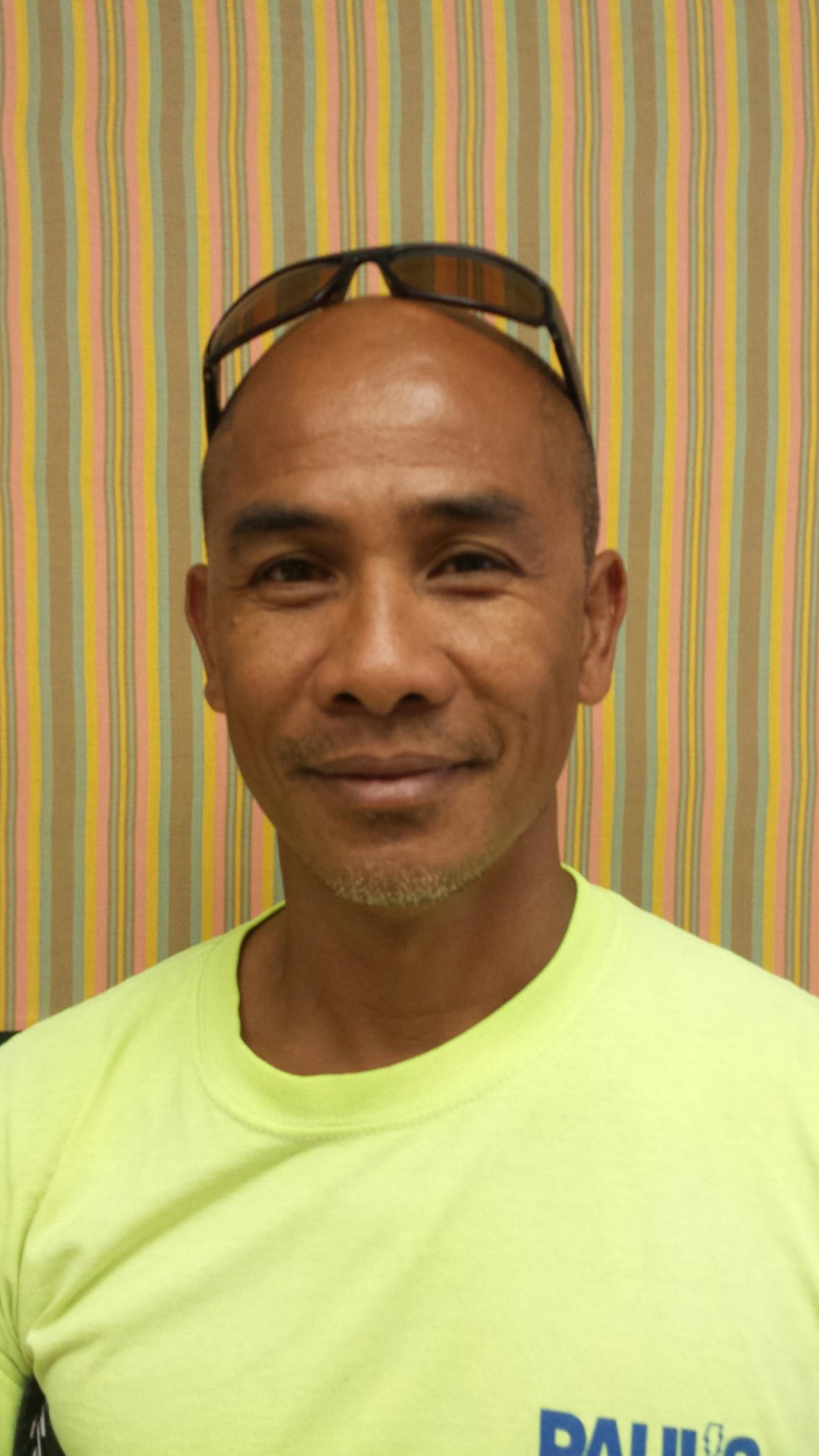 Thank you, USICS for fixing my papers for immigration to the U.S.! Now, I can have my family with me and I am no longer alone here. Maraming salamat, po!
---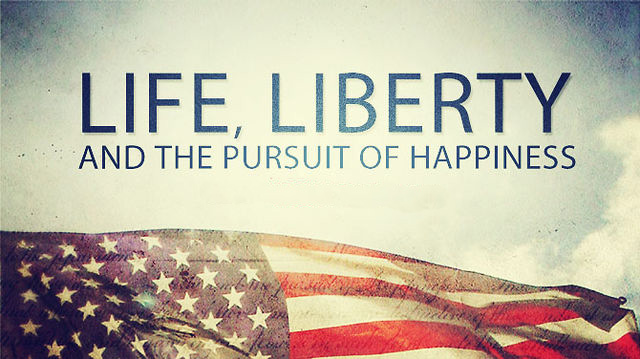 Welcome to the homepage of United States Immigration Consulting Services - the premier U.S. immigration consulting company for your immigration processing and fulfillment needs!
---
Our Mission
We are U.S. immigration consultants in the Philippines offering immigration consultancy services.
We are dedicated to helping Filipinos address immigration issues to the United States. We have helped hundreds of Filipinos make their American dream a reality.
We employ a licensed U.S. immigration lawyer to insure compliance and to make sure that our service is within the guidelines of the U.S. Department of Homeland Security.
We are a team that celebrates innovation and optimism because everything we do contributes to our clients' success. That is where we get a real sense of job satisfaction.
By working together and by developing stronger relationships with our partners and clients, we are creating one of the world's greatest U.S. immigration companies. We are USICS.
We help make your American dream come true!
---
Company Profile
USICS address issues many Filipinos with regards to U.S. immigration. Our team of immigration consultants and legal counsel who specialize in U.S. Immigration law can provide solutions to numerous immigration issues. We have offices in San Fernando City, La Union Philippines and Honolulu, HI USA.
---
Contact Information
Telephone

Philippines: +63-0917-240-0421; USA: 808-845-3425

FAX

Philippines: +63-72-607-8768; USA: 603-297-0601

Postal address

2/F Yabes North Paseo, Rizal Ave., San Fernando City, La Union 2500 Philippines

905 Umi St. Suite 206, Honolulu, HI 96819 USA

Electronic mail

General Information: usicscorp@gmail.com